Our culinary tour next September-October (final dates to be selected) will be of the fabulous, flavorful and scenic areas of New Mexico.
We will tour such historic cities as Taos, the first capital of New Mexico and the first artist colony in the United States—where Georgia OKeefe hung out with Mabel Dodge. Traveling the high road, complete with visits to wineries, we will visit the historic village of Chimayo where the land grant was deeded to the first conquistadoes by King Phillip of Spain. We will view the famous sites of Santa Fe, take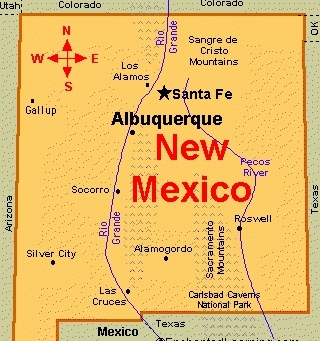 cooking classes with the chefs and go to the historic southern regions of New Mexico where some of the largest wine grape and chile fields flourish. We'll visit one of the most famous Natural Conservancy areas in the Gila Wilderness and visit the picturesque area around Silver City where the world's largest open pit copper mine is. We'll of course go to the historic village of Mesilla. We'll tour famous Lincoln County where Billie the Kid flourished. New Mexico is where the first successful wine was made in all of the Americas! We will sample wines as we go through the state. Did you know that New Mexico had more wineries than any state before prohibition? We have just been slow to get back on track, however are well on our way now. Stay tuned, we will have complete information very soon.
We are looking at doing teleseminars and some sort of educational pay on demand videos. Let us know if you are interested—we are looking at testing special subjects such as "A Tamale Roll Party" or presenting an entire menu—similar to our weekend sessions. I would greatly appreciate your thoughts.
Follow my programs, they are free of charge on Blog Talk radio. I am talking with people about doing a national radio show, so more later.
ORDER YOUR SPICES NOW!!!
Place your orders before November 23 so we can get them shipped to you. I am working to find a new home for the spice business and I hope I am successful. All of our dry spices and masas, beans, etc are on sale at 20% off. My autographed cookbooks are all 10% off and make great gifts!!
Grab a look at our special gift boxes—they make fabulous gifts and I will autograph the cookbooks
I will be staying in touch on a weekly basis with Facebook, where we have a group, page and a personal account, Twitter and Linked In.
I am looking at some other projects, but do want to have some time to catch up—I have been working non-stop.
FOR ALL BYTES FOLLOWERS, ALL OF OUR CLASSES WILL BE ON 20% OFF FOR HOLIDAY GIFT GIVING.
Giving the gift of cooking knowledge is a precious treasure that just keeps on giving and learning chile cookery adds immensely to your overall health and fitness.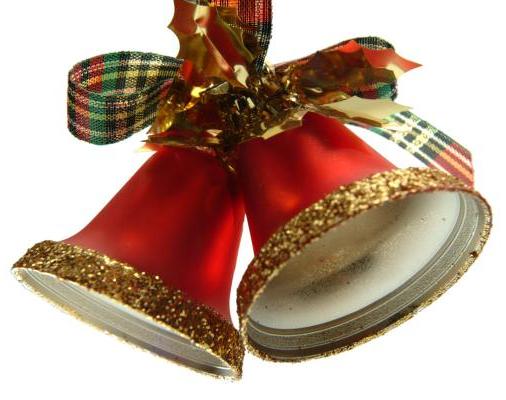 For me, the holidays are all about yummy foods (ones we dare not eat during the rest of the year) and beautiful decoration. The scent of pine and cinnamon among essences spell the holidays for me.
To have time for fun, I always plan to prepare one or more baked item such as cookies or sweet breads each weekend from November through the weekend before Christmas. Also, I like to make candy—at least two or three kinds each year. For holiday parties and unplanned visitors, I like to have some of my favorite Pate on hand and some Gougeres. These freeze well and can be served with a few moments notice.
I am sharing some of my favorite recipes with you.
BESSIE LEE'S FAVORITE FRUITCAKE
GREEN AND RED CHILE HOT PEANUT BRITTLE