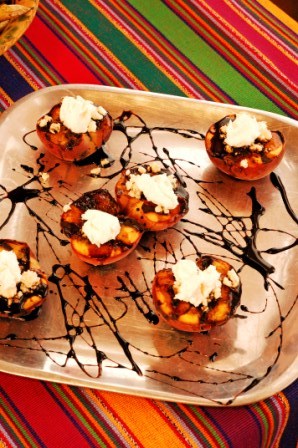 Peaches have been so juicy, flavorful and just plain delicious the past few days from our over burdened peach tree. The poor thing lost several major limbs from the weight of the heavy fruit. Our's is a Hale
Elberta peach tree and is totally the BEST! But the limbs are quite fragile—I hope it will survive.
So many people have been asking me for favorite peach recipes and how to freeze them, I thought perhaps you too would like to have these yummy recipes!
To freeze peaches, my favorite way is to pit and peel and slice them into a 4 cup measuring cup, then stir in 2/3 cup sugar and 1 teaspoon fruit fresh and freeze in freezer weight bags—labeling with the amount of sugar for future reference when you cook with them.
Do check out our new You Tube videos and recipes by stopping by our website, www.janebutelcooking.com and clicking on the blog photo of the week in the left hand column.
We still have a very few openings for our September 14-16 weekend school. You can register online now for the half price registration of $525.00 by clicking this link or by calling me at 505-301-5765. Th for the entire full participation weekend cooking classes.
We have a new revised and edited version of our Best of Mexican Regional Recipes cookbook—
It is available from Kindle at Amazon. We also have a new revised ebook available for the discounted price or $4.99 from us, down from it's original price of $19.95. And a soft cover printable book for either Grilling or Mexican Regional cooking is available for $12.95. Note the links to the left.
The new Best of Grilling cookbook was just brought out this summer and is also available in all the above versions.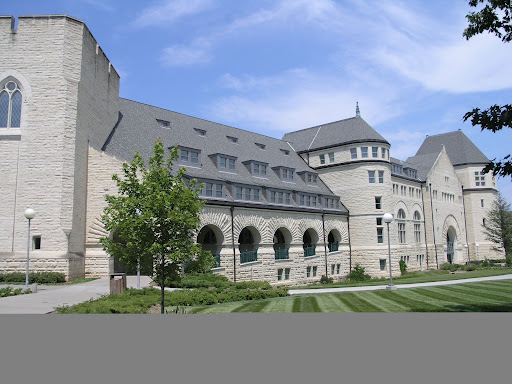 I am very, very excited to announce that the Hale Library at K-State where I graduated with a double major in Home Economics and Journalism is honoring me be establishing a permanent collection of my work—I am the third female graduate to be so honored! As an aside, both my Mother and Grandmother graduated from K-State in Domestic Science and Home Economics.