Weekend Classes-
Week Long Class-
For more information and to sign up, click on the specific dates you are interested in.
For classes further ahead than listed, go to the cooking school link.
NEWS, NEWS, NEWS
I am demonstrating holiday appetizers from the November Butel's Bytes on November 26 at the Corrales Library. Call 505-897-0733 to join the class.
Turn on your television to the Morning Brew on December 2 at 7 AM. This show which is hosted by Larry Ahrens is podcast by Comcast channel 27.
Recent video recipe:
POSOLE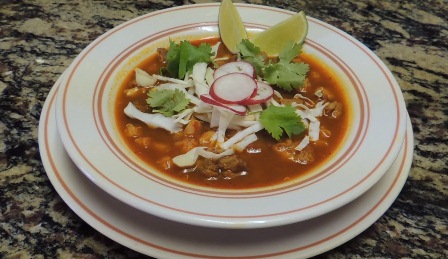 What do you want to see featured on our new blog?
Email us to make suggestions about post features!
Blog link: Southwest Cooking with Jane Butel