Weekend Classes-
Week-Long Class-
For more information and to sign up, click on the specific dates you are interested in.
NEW ONE DAY CLASS!
February 13, 2016 one day full participation class only $100.00--first few registrations taken!
Features New Mexican favorites such as Green Chile Chicken Enchiladas, Red Chile Beef Enchiladas, Crispy Chicken Tostados, Baja Shrimp Tacos with All the trimmings, Sopaipillas, corn and flour tortillas and Perfect Margaritas.
For classes further ahead than listed, go to the cooking school link.
NEWS, NEWS, NEWS
World's first electric wine aerator, now available. Quick, easy to operate, leaving all sediment in bottom of bottle. A must have for the home and professional wine enthusiast.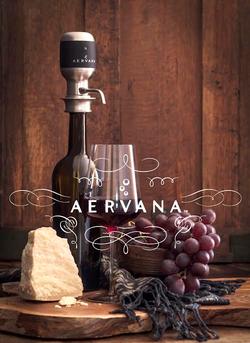 Recent video recipe:
POSOLE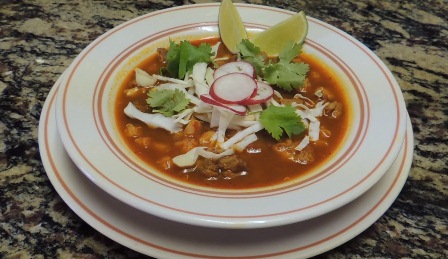 What do you want to see featured on our new blog?
Email us to make suggestions about post features!
Blog link: Southwest Cooking with Jane Butel
♦ ♦ ♦ ♦ ♦ ♦ ♦ ♦ ♦ ♦ ♦ ♦ ♦ ♦ ♦ ♦ ♦

♦
ALL NATURAL SOUTHWESTERN AND MEXICAN INGREDIENTS AVAILABLE
Our wonderful pure, fresh chiles, spices, ingredients and wine and kitchen essentials are in bountiful supply. Order, by selecting the Products key at the top of this page, or click here.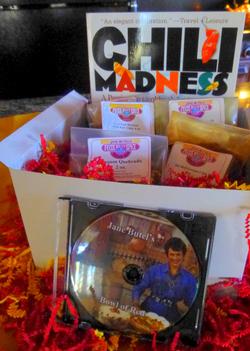 Our Gift Boxes are a great present for most anyone anytime.
♦ ♦ ♦ ♦ ♦ ♦ ♦ ♦ ♦ ♦ ♦ ♦ ♦ ♦ ♦ ♦ ♦ ♦
The complete book of all the Mexican regional recipes taught in the award winning Fairmont-Princess Cooking School in Scottsdale. Has such favorites as Rellenos en Nogado, Pollo Cauchate, Mayan Chilaquiles and the luscious Tres Leches. cake. Ebook $2.99.
Softbound Printed Edition
$12.95

NOW ON KINDLE FIRE
for $2.99
Quesadillas

Quesadillas are one of the most versatile of all light meals or appetizers.  Restaurants in Old Mexico serve a much simpler version of quesadillas.  There, generally a quesadilla is a freshly baked corn tortilla oozing with quick-melting cheese and served with a side dish of freshly made salsa.  Sometimes they are fried, though not often.  Quesadillas are one of the most fun foods to garnish and present in creative and pretty ways.  Innovation is the key to a great quesadilla; just use your favorite or on-hand ingredients and let your imagination roll.
Yield:  1 quesadilla
1 teaspoon unsalted butter, melted
1 wheat-flour tortilla (10 to 12 inch size)
2 to 4 tablespoons grated Monterey Jack and Cheddar cheese combination or any substitution, such as goat cheese, asadero, or other quick-melting cheese
6 to 8 slices pickled jalapeños
Other fillings as desired: sautéed chorizo, sliced grilled chicken or other meat, baby shrimp, cooked pinto or black beans,  any sliced seared vegetables, chopped onion and tomato
Garnishes:  Caribe chile, cremas made from thinned sour cream or crème fraiche, cilantro leaves, salsas as desired
1. Preheat a comal (Mexican flat griddle), tapa or griddle to medium heat.  Brush some of the butter lightly in the shape of half a tortilla on one side of the comal. 
2. Place the tortilla on the butter.  Place the cheese on the buttered half of the tortilla, allowing a ½-inch margin around the edge of the tortilla. Scatter the jalapeño slices and any other fillings over the cheese.
3. When the cheese starts to melt, fold the other half of the tortilla over the fillings and lightly press until the edges hold together.  Brush the top with more of the butter. Flip the quesadilla by gently placing a pancake turner under the curved edges of the quesadilla and rolling it over.  Cook until browned.  Remove from the heat, slice into 4 or more sections, and garnish as desired.
Reprinted from Jane Butel's Real Women Eat Chiles.

.

Home
About Jane
Featured Recipes
E-Newsletter
Blog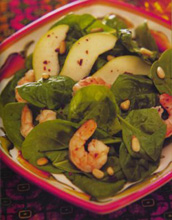 ♦ ♦ ♦ ♦ ♦ ♦ ♦ ♦ ♦ ♦ ♦ ♦ ♦ ♦ ♦ ♦ ♦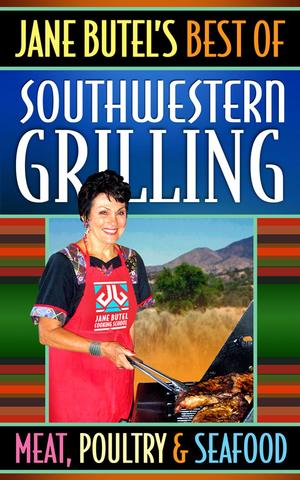 Jane Butel's favorite grilled recipes including such favorites as Grilled Chicken with Lemon-Pecan Butter, Spit Roasted Dallas Style Grilled Flank Steak. E-book $2.99.
Softbound Paperback $10.95
Now On Kindle! $2.99