Weekend Classes-
Week-Long Class-
For more information and to sign up, click on the specific dates you are interested in.
NEW ONE DAY CLASS!
February 13, 2016 one day full participation class only $100.00--first few registrations taken!
Features New Mexican favorites such as Green Chile Chicken Enchiladas, Red Chile Beef Enchiladas, Crispy Chicken Tostados, Baja Shrimp Tacos with All the trimmings, Sopaipillas, corn and flour tortillas and Perfect Margaritas.
For classes further ahead than listed, go to the cooking school link.
NEWS, NEWS, NEWS
World's first electric wine aerator, now available. Quick, easy to operate, leaving all sediment in bottom of bottle. A must have for the home and professional wine enthusiast.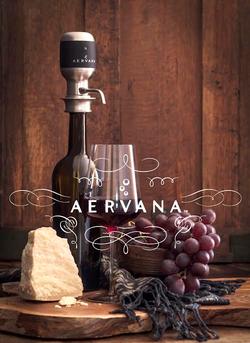 Recent video recipe:
POSOLE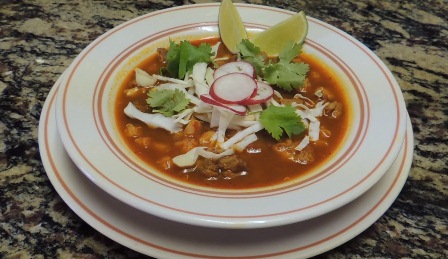 What do you want to see featured on our new blog?
Email us to make suggestions about post features!
Blog link: Southwest Cooking with Jane Butel
♦ ♦ ♦ ♦ ♦ ♦ ♦ ♦ ♦ ♦ ♦ ♦ ♦ ♦ ♦ ♦ ♦

♦
ALL NATURAL SOUTHWESTERN AND MEXICAN INGREDIENTS AVAILABLE
Our wonderful pure, fresh chiles, spices, ingredients and wine and kitchen essentials are in bountiful supply. Order, by selecting the Products key at the top of this page, or click here.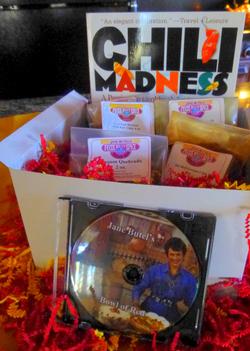 Our Gift Boxes are a great present for most anyone anytime.
♦ ♦ ♦ ♦ ♦ ♦ ♦ ♦ ♦ ♦ ♦ ♦ ♦ ♦ ♦ ♦ ♦ ♦
The complete book of all the Mexican regional recipes taught in the award winning Fairmont-Princess Cooking School in Scottsdale. Has such favorites as Rellenos en Nogado, Pollo Cauchate, Mayan Chilaquiles and the luscious Tres Leches. cake. Ebook $2.99.
Softbound Printed Edition
$12.95

NOW ON KINDLE FIRE
for $2.99
Chili Talks Turkey

Leftover turkey lends itself to spices. The only trick to incorporating it in chili is to avoid overcooking it. In this chili the turkey is added during the last 5 minutes or so of cooking time, just before serving. If you don't have leftover turkey on hand, you can use ground turkey sautéed in a bit of oil until cooked through, or diced turkey tenders simmered in chicken broth for about 15 minutes, until just done.
Yield: 4 to 6 servings
2 Tablespoons vegetable oil (not canola)
1 medium-size onion, chopped (about 1 cup)
2 cloves garlic, minced
3 or 4 fresh green chiles, parched, peeled, and chopped, or ½ cup canned or frozen chopped green chiles
¼ cup crushed caribe chile, preferably from New Mexico
3 cups chicken broth
1 can (15 ½ ounces) pinto beans, rinsed and drained
2 teaspoons ground cumin
3 cups cooked diced or ground turkey (about 1 ½ pounds)
8 to 12 corn tortillas, warmed for serving (optional)
1. Place the oil in a large pot over medium heat. Add the onion and cook until it is translucent, about 5 minutes. Add the garlic, green chiles, caribe chile, broth, beans, and 1 teaspoon of the cumin. Cook, uncovered, until the flavors blend, about 15 minutes.
2. Add the turkey and cook for about 5 minutes. Add the remaining 1 teaspoon cumin, taste, and adjust the seasonings as needed. Serve with warm corn tortillas if desired.
Jane's Southwest Recipes and more great ideas for cooking with chiles.
Home
About Jane
Featured Recipes
E-Newsletter
Blog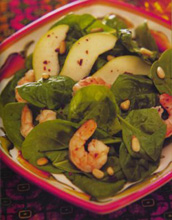 ♦ ♦ ♦ ♦ ♦ ♦ ♦ ♦ ♦ ♦ ♦ ♦ ♦ ♦ ♦ ♦ ♦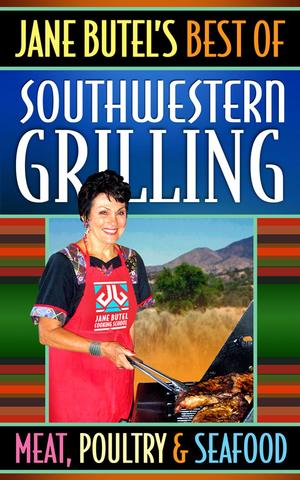 Jane Butel's favorite grilled recipes including such favorites as Grilled Chicken with Lemon-Pecan Butter, Spit Roasted Dallas Style Grilled Flank Steak. E-book $2.99.
Softbound Paperback $10.95
Now On Kindle! $2.99