Weekend Classes-
Week-Long Class-
February 22-26, 2016
For more information and to sign up, click on the specific dates you are interested in.
The fall weekend cooking classes are NOW ON SALE at 50% off or $575.00 until September 7, 2015. To register click the dates you are interested in.
NEW DAY CLASSES STARTING SEPTEMBER 15, 24 (BELOW), OCTOBER 6, 8 AND 22, 2015. To register, click the class you are interested in or call us at 505-243-2622.
For classes further ahead than listed, go to the cooking school link.
NEWS, NEWS, NEWS
Quick and Easy Favorites Full Paricipation Class September 15, at 1 PM. Register Now.
Special Green Chile Full Participation Class September 24, 6 PM. Register Now.
September 2, 2015 between 8 and 9 AM, I will be on Channel 2, presenting perfect guacalmole and mentioning the Internation Contest which we sponsor at the New Mexico State Fair.
World's first electric wine aerator, now available. Quick, easy to operate, leaving all sediment in bottom of bottle. A must have for the home and professional wine enthusiast.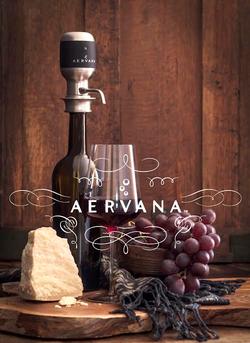 Recent video recipe:
POSOLE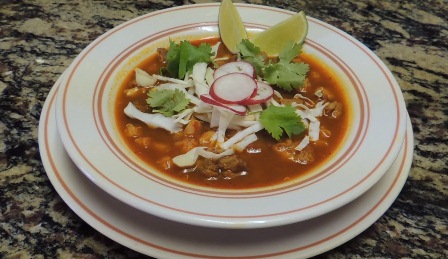 What do you want to see featured on our new blog?
Email us to make suggestions about post features!
Blog link: Southwest Cooking with Jane Butel
♦ ♦ ♦ ♦ ♦ ♦ ♦ ♦ ♦ ♦ ♦ ♦ ♦ ♦ ♦ ♦ ♦

♦
ALL NATURAL SOUTHWESTERN AND MEXICAN INGREDIENTS AVAILABLE
Our wonderful pure, fresh chiles, spices, ingredients and wine and kitchen essentials are in bountiful supply. Order, by selecting the Products key at the top of this page, or click here.
Our Gift boxes are a great present for most anyone anytime.
♦ ♦ ♦ ♦ ♦ ♦ ♦ ♦ ♦ ♦ ♦ ♦ ♦ ♦ ♦ ♦ ♦ ♦
The complete book of all the Mexican regional recipes taught in the award winning Fairmont-Princess Cooking School in Scottsdale. Has such favorites as Rellenos en Nogado, Pollo Cauchate, Mayan Chilaquiles and the luscious Tres Leches. cake. Ebook $2.99.
Softbound Printed Edition
$12.95

NOW ON KINDLE FIRE
for $2.99
Tomato Maralade

Yield: Makes about 13 (6 oz.) jars.
When tomatoes are abundant, you may wish to try this yummy spread or topping. You may use any combination of tomatoes. Small pear, grape or cherry do not need to be peeled, just cut each in half. Larger tomatoes should be peeled and chopped. This marmalade is good with poultry and lamb or as a spread on toast.
About 4 pounds tomatoes, to equal 9 cups tomatoes, packed.
1 large lemon, unpeeled cut in thin wedges, seeds removed
1 small orange, unpeeled, cut in thin wedges, seeds removed
1-3/4 oz. package powdered pectin
2, 3 inch cinnamon sticks, preferably Mexican canela
10 whole cloves
6-3/4 cups sugar
1/3 cup crystallized ginger, finely chopped, optional
1. Dip tomatoes briefly, a few at a time, in a kettle of boiling water to loosen skins. Slip off skins, chop tomatoes roughly, and measure 9 cups. Let stand in a nonreactive kettle overnight or at least a few hours before cooking
2. Thinly slice unpeeled lemons and oranges and cut into sixths or eighths, depending on size, removing all seeds. Add to tomatoes. Tie cinnamon and cloves in a cheesecloth bag or place in a tea ball. Add to kettle.
3. Bring to a boil. Add sugar and ginger if using. Cook, until fruit is soft--allow to set 2 minutes or until the fruit disperses throughout the liquid. Add pectin and bring to a boil and return to heat and cook and stir until mixture falls off spoon in a sheet test or is 9 F (4C) above boiling temperature in your area. Remove spices. Cool at least 7 minutes, stirring to disperse fruit and skim off foam. Stir well and ladle into sterilized jars and seal.
See more of Jane's Southwest Recipes and sugggestions for cooking with chiles.
Home
About Jane
Featured Recipes
E-Newsletter
Blog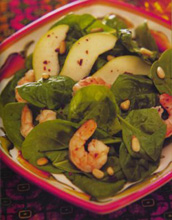 ♦ ♦ ♦ ♦ ♦ ♦ ♦ ♦ ♦ ♦ ♦ ♦ ♦ ♦ ♦ ♦ ♦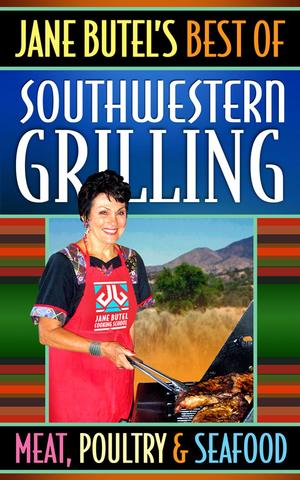 Jane Butel's favorite grilled recipes including such favorites as Grilled Chicken with Lemon-Pecan Butter, Spit Roasted Dallas Style Grilled Flank Steak. E-book $2.99.
Softbound Paperback $10.95
Now On Kindle! $2.99