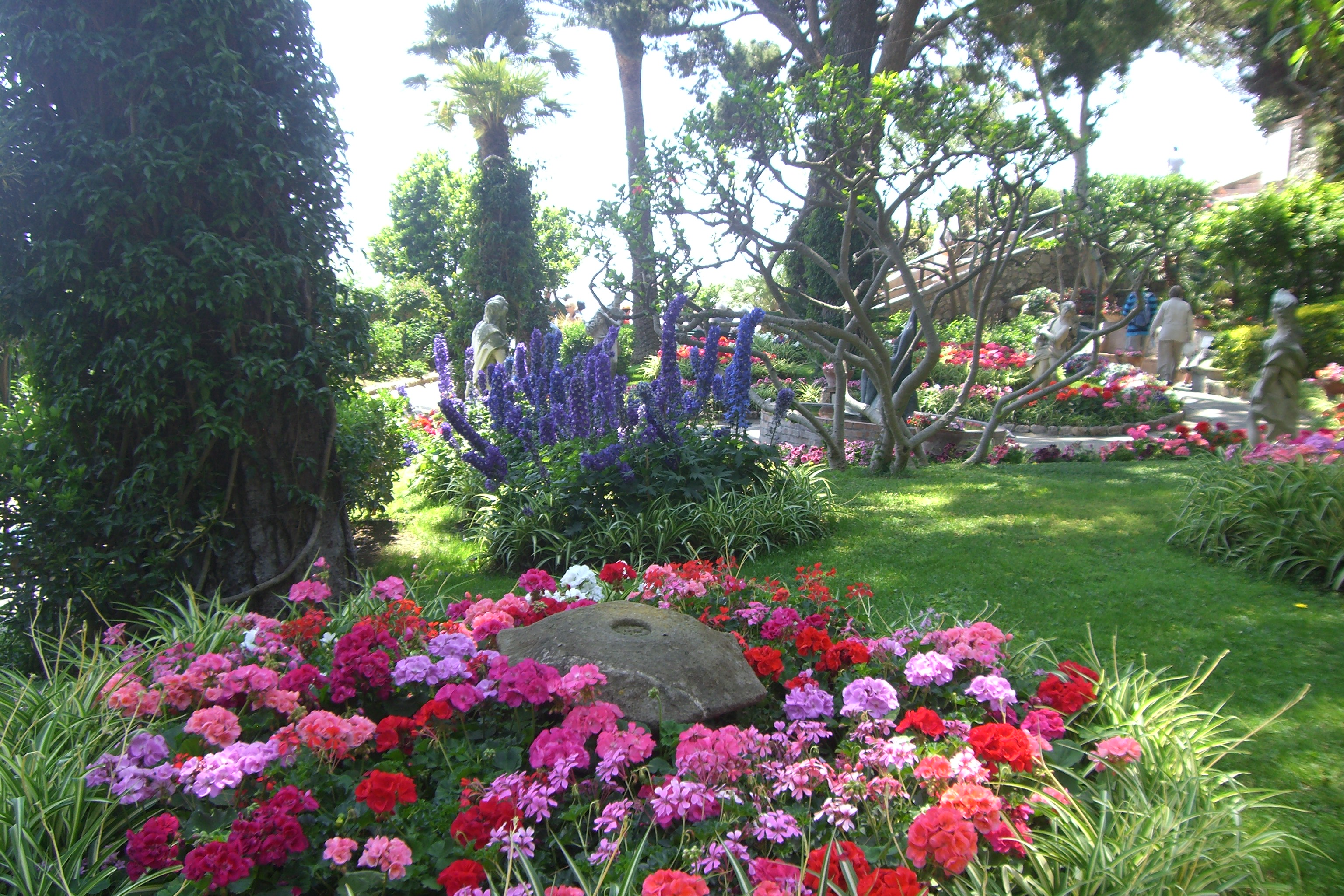 Getting back from my vacation--the first in 10 years where I could truly vacation--has been full of surprises from my husband's estate.
However, the vacation--a cruise on the Ruby Princess to the Eastern Mediterranean was truly fantastic and full of many, many memories I will never forget. By the way, I would really recommend the cruise--we (my girl friend Jane Bradley and I) started in Venice, cruised to Ephesus, then a day in Istanbul, on to Mykonos, which is like a fairy tale island and then on to Italian ports.
I found Capri just amazingly beautiful and idyllic--what a place to get away! Being half Swedish, the Swedish Doctor's home and gardens and his life of giving to the people's of the Mediterranean was truly fantastic and impressive. The formal gardens are considered one of the ten best in Italy. The home and gardens are at the tippy top of this gorgeous island in the town of Ana Capri.
We chose to not go into Rome, as we had both been there lots. So we spoiled ourselves with a spa day and just enjoying our beautiful balcony. The next day, we were at the port for Florence and I decided to go be in Florence for the day--which was fabulous and of course included a great lunch at a darling restaurant overlooking the Pone Vecchio--the old bridge where lots of jewelry and souvenirs are sold.
Then we cruised to Monaco--the tiny principality where Princess Grace was married and lived. It is so beautiful, well marked for touring and amazingly clean.
Our 12 day cruise ended in Barcelona where we extended for another 3 days. The food on the cruise was really, really good--I just missed red and green chiles. And, of course the food and wine in Barcelona was fabulous.
Now to the margaritas and margarita pie which we make in our week long class. We are having our week long class July 11-16 here in my Corrales, New Mexico home. We still have a very few openings and would love for you to come cook with us. All of the menus are on my website at www.janebutelcooking.com. By calling me at the office at 505-243-2622 and mentioning this Blog, I will give you a very special Blogger's price of $400.00 off. Just check out my website at www.janebutelcooking.com.