Weekend Classes-
Week-Long Class-
For more information and to sign up, click on the specific dates you are interested in.
The August 16-21, 2015 is now half price. First come, first served--few spaces available.
For classes further ahead than listed, go to the cooking school link.
NEWS, NEWS, NEWS
All of our pure red chiles are now on sale at 25% off until August 1, 2015.
World's first electric wine aerator, now available. Quick, easy to operate, leaving all sediment in bottom of bottle. A must have for the home and professional wine enthusiast.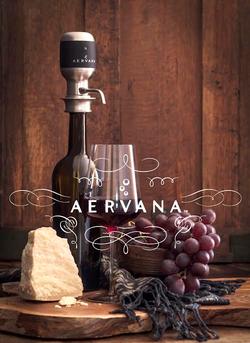 Recent video recipe:
POSOLE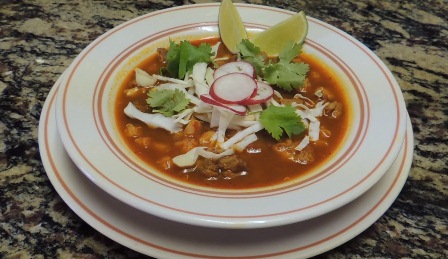 What do you want to see featured on our new blog?
Email us to make suggestions about post features!
Blog link: Southwest Cooking with Jane Butel
♦ ♦ ♦ ♦ ♦ ♦ ♦ ♦ ♦ ♦ ♦ ♦ ♦ ♦ ♦ ♦ ♦

♦
ALL NATURAL SOUTHWESTERN AND MEXICAN INGREDIENTS AVAILABLE
Our wonderful pure, fresh chiles, spices, ingredients and wine and kitchen essentials are in bountiful supply. Order, by selecting the Products key at the top of this page, or click here.
Our Gift boxes are a great present for most anyone anytime.
♦ ♦ ♦ ♦ ♦ ♦ ♦ ♦ ♦ ♦ ♦ ♦ ♦ ♦ ♦ ♦ ♦ ♦
The complete book of all the Mexican regional recipes taught in the award winning Fairmont-Princess Cooking School in Scottsdale. Has such favorites as Rellenos en Nogado, Pollo Cauchate, Mayan Chilaquiles and the luscious Tres Leches. cake. Ebook $2.99.
Softbound Printed Edition
$12.95

NOW ON KINDLE FIRE
for $2.99
Lemon Bars
Oven Temperature: 350F Baking Time: 45 minutes
Yield: 24 bars
Cookie base:
1 cup unsalted butter, melted
½ cup powdered sugar
2 cups unbleached, all-purpose flour
Lemon Filling:
2 cups sugar
4 Tablespoons unbleached, all-purpose flour
½ teaspoon baking powder
4 eggs
6 Tablespoons fresh lemon juice
½ teaspoon fresh lemon rind
13. Preheat the oven to 350F. Mix together butter, powdered sugar and flour until well blended. Press mixture into the bottom of a 9x13-inch glass baking dish. Bake for 20 minutes.
14. Sift together sugar, flour and baking powder into a mixing bowl. Add eggs, lemon juice and lemon rind. Beat by hand or with electric mixer until well blended. Pour mixture over crust and bake for 25 minutes.
15. Allow bars to cool, then dust with powdered sugar and cut into squares. Keep bars covered until serving time.
Home
About Jane
Featured Recipes
E-Newsletter
Blog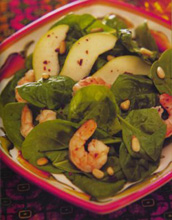 ♦ ♦ ♦ ♦ ♦ ♦ ♦ ♦ ♦ ♦ ♦ ♦ ♦ ♦ ♦ ♦ ♦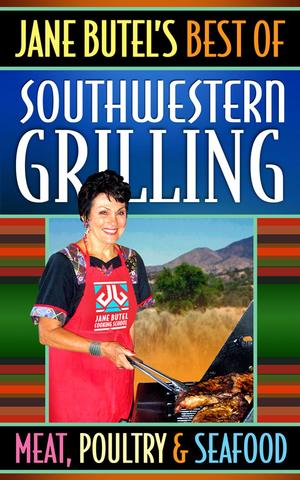 Jane Butel's favorite grilled recipes including such favorites as Grilled Chicken with Lemon-Pecan Butter, Spit Roasted Dallas Style Grilled Flank Steak. E-book $2.99.
Softbound Paperback $10.95
Now On Kindle! $2.99