Weekend Classes-
Week-Long Class-
For more information and to sign up, click on the specific dates you are interested in.
NEW ONE DAY CLASS!
February 13, 2016 one day full participation class only $100.00--first few registrations taken!
Features New Mexican favorites such as Green Chile Chicken Enchiladas, Red Chile Beef Enchiladas, Crispy Chicken Tostados, Baja Shrimp Tacos with All the trimmings, Sopaipillas, corn and flour tortillas and Perfect Margaritas.
For classes further ahead than listed, go to the cooking school link.
NEWS, NEWS, NEWS
World's first electric wine aerator, now available. Quick, easy to operate, leaving all sediment in bottom of bottle. A must have for the home and professional wine enthusiast.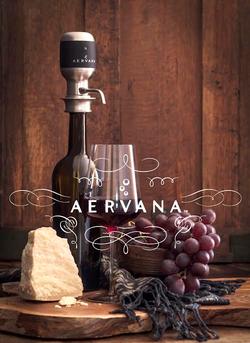 Recent video recipe:
POSOLE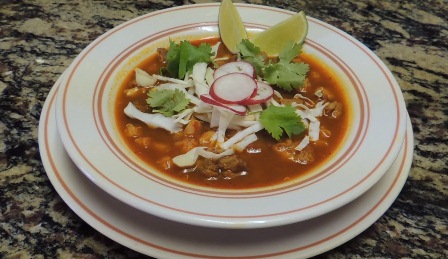 What do you want to see featured on our new blog?
Email us to make suggestions about post features!
Blog link: Southwest Cooking with Jane Butel
♦ ♦ ♦ ♦ ♦ ♦ ♦ ♦ ♦ ♦ ♦ ♦ ♦ ♦ ♦ ♦ ♦

♦
ALL NATURAL SOUTHWESTERN AND MEXICAN INGREDIENTS AVAILABLE
Our wonderful pure, fresh chiles, spices, ingredients and wine and kitchen essentials are in bountiful supply. Order, by selecting the Products key at the top of this page, or click here.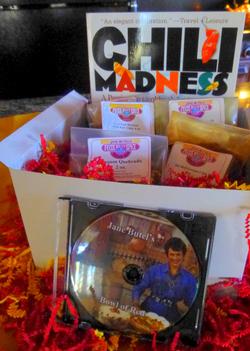 Our Gift Boxes are a great present for most anyone anytime.
♦ ♦ ♦ ♦ ♦ ♦ ♦ ♦ ♦ ♦ ♦ ♦ ♦ ♦ ♦ ♦ ♦ ♦
The complete book of all the Mexican regional recipes taught in the award winning Fairmont-Princess Cooking School in Scottsdale. Has such favorites as Rellenos en Nogado, Pollo Cauchate, Mayan Chilaquiles and the luscious Tres Leches. cake. Ebook $2.99.
Softbound Printed Edition
$12.95

NOW ON KINDLE FIRE
for $2.99
Caprese Topping
Flavors of that favorite salad of juicy ripe tomatoes layered with really good quality mozzarella cheese with fresh basil and garlicky dressing originally created on the island of Capri are wonderful atop toasted bread or bruschetta.
8 ounces fresh mozzarella, preferably Buffalo Mozarella, thinly sliced
3 to 4 very ripe tomatoes—a variety of colors or types are nice, chopped
1/3 cup fresh Basil leaves, rinsed, rolled and cut into thin strips, chiffonade style
3 Tablespoons olive oil
1 Tablespoon red wine vinegar
1 teaspoon Dijon mustard
2 cloves fresh garlic, minced
1. Prepare the cheese in slices to fit the bread slices. Place the tomatoes in a nonreactive bowl, then add the basil. In another small bowl or liquid measuring cup whisk the remaining salad dressing ingredients together.
2. To serve, place a slice of cheese on top of each piece of freshly toasted bread, then top with some tomato squares, a few frills of thinly sliced basil and a bit of dressing.
Home
About Jane
Featured Recipes
E-Newsletter
Blog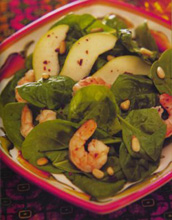 ♦ ♦ ♦ ♦ ♦ ♦ ♦ ♦ ♦ ♦ ♦ ♦ ♦ ♦ ♦ ♦ ♦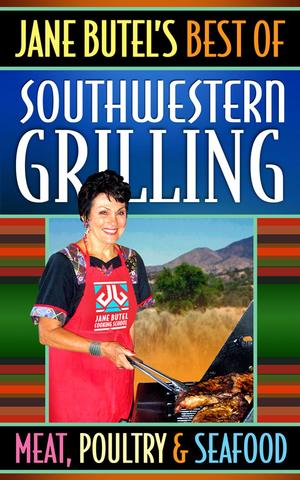 Jane Butel's favorite grilled recipes including such favorites as Grilled Chicken with Lemon-Pecan Butter, Spit Roasted Dallas Style Grilled Flank Steak. E-book $2.99.
Softbound Paperback $10.95
Now On Kindle! $2.99