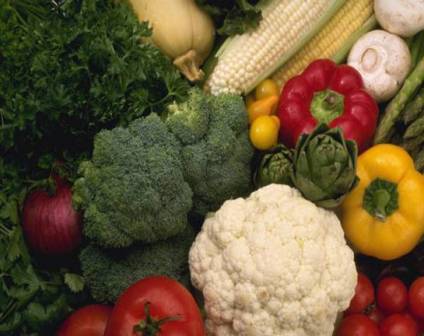 With the calendar rolling over one more day into yet another month--September is upon us. I think there is a bit of nostalgia in each of us. Don't you remember the excitement of a new school year and all the fun of seeing your friends you hadn't seen much of during the summer? As weird as this sounds, I remember the scents and smells of the school building being just opened and the smells of my school things, the smell of crayons, pencils, the musty library smell of books just waiting to be peered into and pondered over.
Have you been freezing or canning this year's produce for winter eating? I think with the economy down, it is a great time to plan ahead and preserve the fresh flavors of summer.
Basically with freezing most vegetables, you need to blanch them to kill the enzymic action which is the aging process, then chill them to stop the cooking.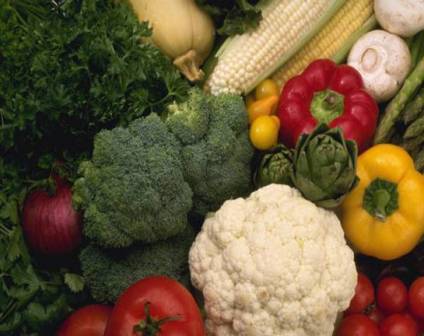 There are charts available for each specific vegetable, actually the first hardbound book I ever published, "Jane Butel's Freezer Cookbook" has a complete guide to freezing all vegetables, fruits and most everything else. It was published in 1977, way long ago, however copies sometimes are available. I have been thinking of reintroducing it sometime.
In general, leafier vegetables, and thinner ones such as spinach, or sliced zucchini, take 3 minutes of blanching and 3 minutes of chilling. More dense vegetables, such as green beans take 5 minutes, ears of corn 7 or more minutes depending on the size and real dense vegetables such as beets up to 2 1/2 inches in diameter take 25 to 30 minutes. Always remember to chill the same amount of time as you cook them.
For freezing fruits, I prefer to use the dry pack with granulated sugar and an ACM mixture such as Fruit Fresh to using syrup.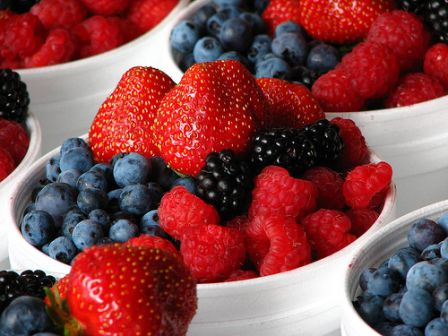 There are several hints. Berries can be hard frozen on cookie sheets and then packaged. They do not require sugar or sugar syrup.
For fruits such as peaches, use the ACM and 2/3 cup sugar for each quart of fruit. For apples, use the amount of sugar indexed to the sweetness of the apples, for example use 1 cup sugar in general, but for sweeter apples, such as the Golden Delicious, use only 2/3 cup.
I have several canning recipes in my September issue of the Cooking Club, which you can join for free at www.janebutelcooking.com.
Have a wonderful Labor Day,
Jane Butel