Each is 50% off until 2 days before the class.
For more information and to sign up, click on the specific dates you are interested in.
NEWS, NEWS, NEWS
Pre-order my next 2 cookbooks from any of the 4 sources and you will get an autographed nameplate and really help our rating!
Revisesd, 2nd edition of 'Jane Butel's Southwestern Kitchen" to be published October 4, 2016.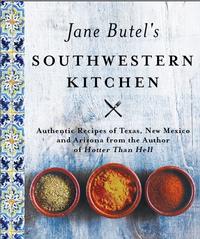 ♦ ♦ ♦ ♦ ♦ ♦ ♦ ♦ ♦ ♦ ♦ ♦ ♦ ♦ ♦ ♦
Jane Butel's newest cookbook, "Simply Southwestern" will be published November 22, 2016.
ORDER NOW: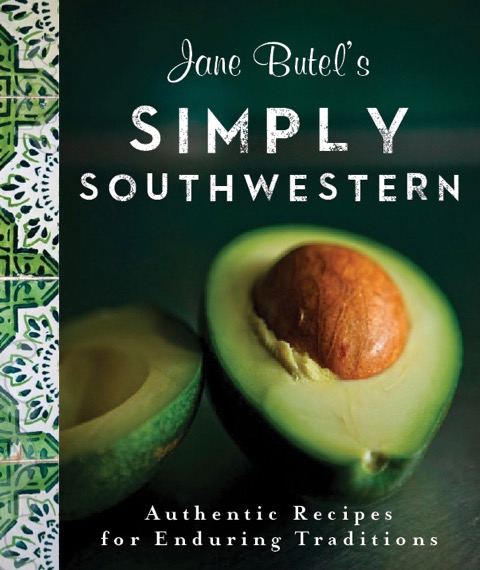 ♦ ♦ ♦ ♦ ♦ ♦ ♦ ♦ ♦ ♦ ♦ ♦ ♦ ♦ ♦ ♦
Recent video recipe:
POSOLE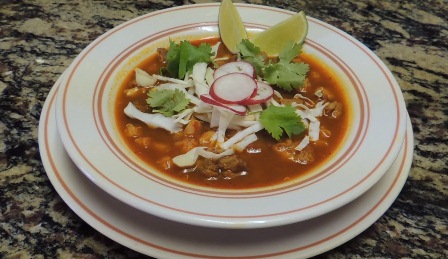 What do you want to see featured on our new blog?
Email us to make suggestions about post features!
Blog link: Southwest Cooking with Jane Butel
♦ ♦ ♦ ♦ ♦ ♦ ♦ ♦ ♦ ♦ ♦ ♦ ♦ ♦ ♦ ♦ ♦
ALL NATURAL SOUTHWESTERN AND MEXICAN INGREDIENTS AVAILABLE
Our wonderful pure, fresh chiles, spices, ingredients and kitchen essentials are in bountiful supply. Order, by selecting the Products key at the top of this page, or click here.
♦ ♦ ♦ ♦ ♦ ♦ ♦ ♦ ♦ ♦ ♦ ♦ ♦ ♦ ♦ ♦ ♦
The complete book of all the Mexican regional recipes taught in the award winning Fairmont-Princess Cooking School in Scottsdale. Has such favorites as Rellenos en Nogado, Pollo Cauchate, Mayan Chilaquiles and the luscious Tres Leches. cake. Ebook $2.99.
Softbound Printed Edition
$12.95

NOW ON KINDLE FIRE
for $2.99
Chili Madness is All About
I have been having so much fun travelling all about promoting my new Chili Madness book.  It has been a total hoot, meeting so many of my friends, alumni and owners of my cookbooks.
Also I have been introducing our new Cooking Club, "Cooking with Jane", which is getting off to a great start.  I would love for all of you to join--check it out on our website at www.janebutelcooking.com.  Each monthly issue contains at least six features which will give you lots of fun, timely content.  Each month there will be a story featuring timely recipes and hints and tips, an entertainment story, a health story, a time and budget stretcher set of recipes, reasonably priced bold wines to go with bold foods and an "Off the Plate" story about decorating and serving meals.  Plus freebies and hints and tips and more.
My online course is getting ready to start again.  It is totally amazing in the amount of information and recipes you will learn--over 150 of my alltime favorite tested recipes.  Check it out on our website at www.janebutelcooking.com.
Let me hear from you.  I would love to know your thoughts, ideas and questions.  Here's to health,  Jane Butel

---
---