Thursday, November 3 at the National Hispanic Cutltural Center Education Center, 1701 Fourth St., Albuquerque, NM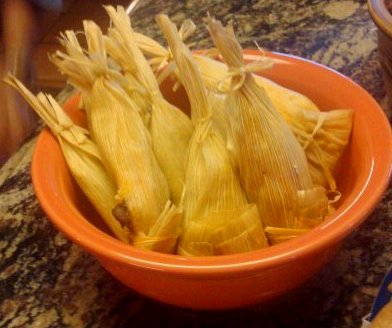 Have fun learning the inside secrets for making those traditional Holiday favorites you always wanted to learn to please your family and friends.
No more hard, dry tamales or boring bizcochitos or green goo guacamole.
Instead, your holiday dishes will be mouth watering, oh so flavorful and have everyone begging for more.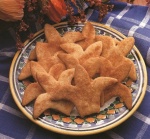 You will learn how to make yummy Holiday Traditional New Mexican favorites such as fluffy, tender Tamales with satiny Red Chile sauce and chunky Guacamole with Tostados, Posole with Caramelized Pork and Caribe Chile and perfectly tender and moist Bizcochitos.
SIGN ME UP NOW! You may register on line or by calling 505-243-2622.
TRADITIONAL NEW MEXICAN HOLIDAY FAVORITES
Guacamole with Tostados
Traditional Tamales with Red Chile Sauce
Posole with Caramelized Pork and Caribe Chile
Perfect Bizcochitos