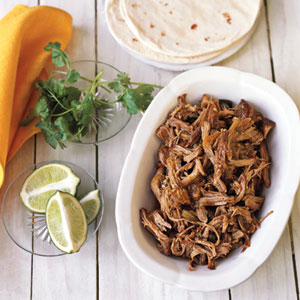 Sign up now!!!! This delicious class is sure to fill fast. So be sure to register now.
Our June demonstration cooking class at Builders Source will be featuring fun, fiesty favorite foods What can be better than freshly made tacos?
This class is set for June 30 at 5:30 PM at Builders source. The first 30 registrations will be taken, so be sure to register very early.
You may register on-line or if you have a pre-purchased ticket such as Groupon, you may email us at Contact us on our website or call us at 505-243-2622.
TACO-MANIA
FUN TACO PARTY IDEAS
June 30, 2011
ROAST PORK TACO PARTY PLATTER
Favorite Beef Tacos
Grilled Chicken and Roasted Red Bell Pepper Tacos
Fish Tacos
With Salsas Galore
Creamy Salsa Verde
Mango and Roasted Corn Salsa
Salsa Rojo
We look forward to sharing a great cooking session with you!!! Jane Butel
Next month's menu will be--
TRADITIONAL NEW MEXICAN COOKING
JULY 28, 2011
Perfect Guacamole
Creative Quesadillas
Green Chile Chicken Enchiladas
Sopaipillas
*We are having to change the date of the classes to the fourth Thursday of each month instead of the fourth Wednesday.