Jane's Message February, 2013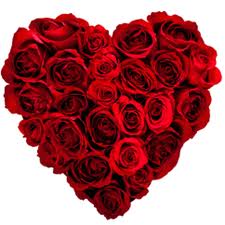 February is the big Heart month. Love is in the air! The color is red for roses, valentines and of course chile.
Eating chiles regularly—at least a majority of the time increases heart health and makes for happy times. Why? Because chiles are one of the world's best aphrodisiacs. With this thought in mind, I am sharing some of my very favorite chile laden, yummy recipes for enjoying this month.
And, I am offering a Big Chile Special so you can more easily prepare the featured recipes this month.
Each chile mentioned in a recipe is on special for the next 7 days for 25% off or until February 17, 2013!!!
Be sure to stop by our blog frequently. Our goal is to post much more frequently our recipes with the You Tube video for each. Just go to our http://www.janebutelcooking.com/ and click the photo of the current post and you can select the video and recipes of your choice.
Here's to all our very best wishes for a great 2013 for each of you!! (Just remember to keep eating chiles for health!)
Jane Butel

NEWS! NEWS! NEWS!
We have just received all fresh 2012 red chile for our mild, hot, caribe, pequin and cayenne. So place your orders for winter cooking and great, healthy eating.
Gift Certificates are available for any amount from $25.00 up for our Pecos Valley Spice Co. products and for $350.00 and up for our cooking classes. We also have certificates for our weekend and week long classes.
Click here for our 2013 Cooking School weekend and week long calendar. Buy NOW while there is still space available!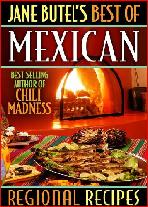 ORDER NOW! YOUR VERY OWN COPY OF MY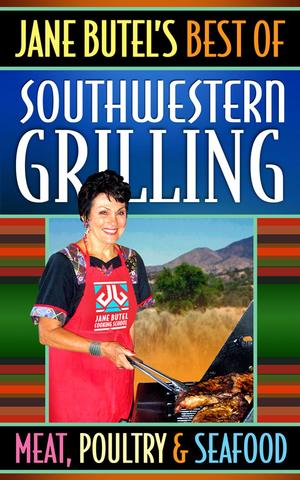 2 NEWEST COOKBOOKS, JANE BUTEL'S BEST OF MEXICAN COOKING AND JANE BUTEL'S BEST OF SOUTHWESTERN GRILLING. EACH COMES IN 3 FORMATS--Kindle, e-book or a soft back printed version. You will love the recipes!!!