Jane's Message December, 2011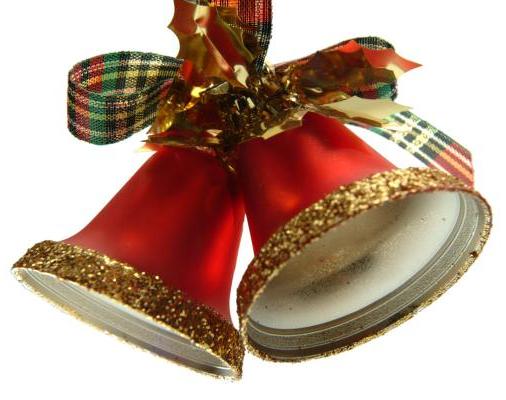 The sleigh bells are ringing, snow is falling and the crackle of the fireplace with the pinon scented air is filling the rooms here in Corrales—signaling it is time to get crackin' and planning for a festive holiday time.
I have always been a child when it comes to Christmas. What a joyous season. This season I am vowing to dust off the keys of the piano and sing some carols with good friends. I had several coming this Saturday for decorating the "way too big tree" we got a few years back! It looks absolutely gorgeous and my 4 year old Granddaughter made quite a contribution--she always knew exactly which decorations she wanted to place and where!
I made my favorite Jingle Bell cookies and went to a fun, fun cookie exchange where each of us exchanged favorite cookies. Now, can't wait to make fudge and decorate Ginger Bread cookies and....not sure what else.

To help make your Christmas shopping easier—we will drop ship any of our pure, fabulously fresh Pecos Valley Spice Co. products and gift boxes. The gift boxes each come with an autographed book—so be sure to state to whom you want the book autographed when you order. ( Unfortunately, we are substituting the "Quick and Easy Southwestern cookbook" for the "Real Women Eat Chiles" as it is on back order from the publisher…due here early in the new year.)
Our classes, whether for the week long, weekend, private or team building are all available for Gift Certificate giving and are on special for any class in 2012 at 20% off! Call me if I can help you with your gift certificates at 505-243-2622.
Also, we will be continuing for the next few months, the Builders Source and some National Hispanic Cultural Center classes. These can also be purchased for 20% off.
Several of you have expressed an interest in having me write some knife use and selection tips.
First—when you purchase knives, get the ones that best fit your hand and select high quality steel. The basic knives you will want to consider selecting are a general utility or chef's knife—at least one, preferably two different sizes. You will want one to be at least a 9 to 10 inch and the other a 7 inch blade. A good quality paring knife is a good knife to also own. The following are great knives to add as you can—a slicing knife—usually come in a 9 to 10 inch blade and are good for slicing fruits and vegetables, a boning knife, a serrated knife in two sizes—one longer bladed one for bread and cake and the other for slicing tomatoes and bagels. A garnishing knife with a very sharp point is another nice addition.
Second—care of good knives. Always wash the knives as soon as you finish using them. NEVER WASH IN THE DISHWASHER…that ruins their temper and their ability to maintain a sharp cutting edge. Begin the habit of running a steel at an oblique angle at least 3 times on each side of the knife you are about to use, just before using it to maintain a sharp edge.
A custom I have had for many, many years is to serve beef and cheese fondues for New Year's Eve—as it brings legendary Good Luck according to Swiss custom, where Fondue began. ( I don't know about you, but I think we can all stand a heavy dose of Good Luck for 2012.)
Following are my favorite recipes for the sauces for beef fondue and my favorite Cheese Fondue recipe.