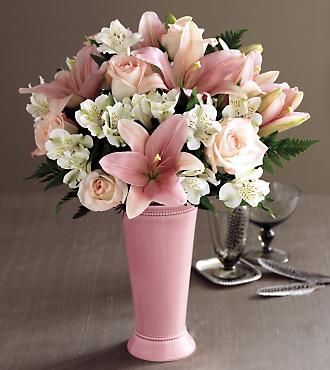 Let's celebrate!! May is the perfect month with plenty to celebrate. With nature all aglow with brightly colored flowers sprinkled all about, making for a happy setting for entertaining…it is easy to get into the special spirit of the month. Creating festive parties and dinners at home is so much more special than going to restaurants, which get so crowded at holiday times. And it is fun for you, the host or hostess when you stage the cooking and preparation so that there is no last minute rush. The dishes in this month's menu are easy to cook when you have the time, and then heating for serving.
We kick the month off with Cinco de Mayo, followed two days later with the Kentucky Derby, Mother's Day the next day, plus graduation parties and bridal showers.
This month's menu is delicious any time and features celebration dishes from our southern neighbor, Mexico.
News Flash!!
For Mother's Day gifting as well as for graduation or wedding giving—we have great specials. For our May 13-15 and July 15-17 weekend classes as well as our week long session August 22 through 26—where we will be offering gift certificates at 20% off, plus a $50.00 gift certificate for the weekend classes; and a $100 gift certificate for the week long class, August 22 through 26, 2016.
Order our Chiles 4 Health Gift Box, which makes a great Mother's Day gift, wedding, graduation or just some plain fun for you. It is now on sale at $6.00 off for $48.45 until May 4. Or, order the cookbook alone for just $25.00 autographed with free shipping. This is my most beautiful cookbook to date with lots of full color photographs.
The recipe links are to the left on the sidebar.—