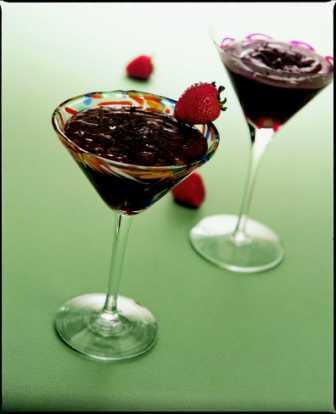 I hope your February is off to a happy start. With the weather so cold and icy aPos I write, it inspires me to want to go cook up a huge pot of chili. ( I noted on the "Today Show" today, in the nutrition segment, the guest mentioned how chili is one of the healthiest choices for school lunches—kudos!)
February is a month with lots of action and festivity--or you might say "ying and yang". From the huge multi-day Chinese New Year, starting with the New Moon on February 3 to the supreme football game—the Super Bowl on February 6, to the month of hearts and roses culminating on February 14 with Valentine's Day. (And of course we are having a weekend full-participation cooking class during the weekend, with a few half price openings still available.)
And then there is Ground Hog Day--which this morning amazingly, the forecast was an early spring. So if you like it warmer, I guess the major message is to stay as warm as possible, eat chiles and it will soon be warmer.
President's Day is also coming along on February 21. For the shortest month of the year, it is hard to believe that there are so many special days and reasons to get together and enjoy each other's company with festive food and drink that won't break the bank.
With all this in mind, I am giving you some of my favorite heart healthy, fun, fun spicy flavors of the Southwest and Mexico. In other words, they are favorite party ideas that won't break the bank but are a sure cure for the mid-winter blahs!!!
***This month on February 23 we are having our first big cooking class at Builder's Source, the beautiful appliance Gallery store at 308 Menaul NE. The menu will be my all-time most popular class, featuring traditional New Mexican dishes—Green Chile Chicken Enchiladas, Guacamole, Sopaipillas and more—perfect foods for enjoying as well as entertaining. For reservations, call us at 505-243-2622. Reservations are $65.00 each and the class will begin at 5:30 PM and last until 7:30 PM.