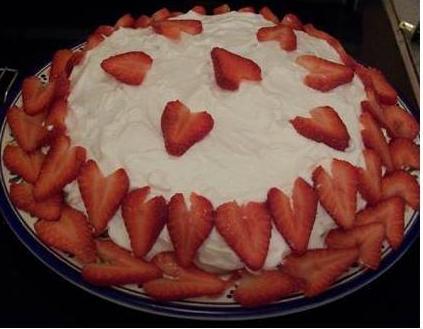 Here's to a very Happy June to each and every one of you! June is so beautiful with gorgeous flowers, pretty green leaves and lawns—all not yet tarnished by the heat of summer.
June is a great time to give a party or entertainment of most any kind. And—Father's Day is a good excuse to give a delicious bountiful and spicy brunch. I am giving you some of my favorite Southwestern brunch recipes. From the yummy, smooth Silkies to start off with to the heat of a spicy Bloody Maria—to any one of the brunch main dishes—with or without eggs—and for you celiacs—no wheat flour gluten is in any of the main dish recipes!
The dessert changes the gluten content—with my favorite version of Tres Leches cake or 3 milk cake generously garnished with berries. With a bit of advance planning, you can enjoy your own party. Make the cake ahead of time and prepare whichever main dish the day before. For the migas, just prepare the ingredients as it is very quick to prepare. Voila—Happy Father's Day!!
Don't forget to gift your Father or favorite man in your life.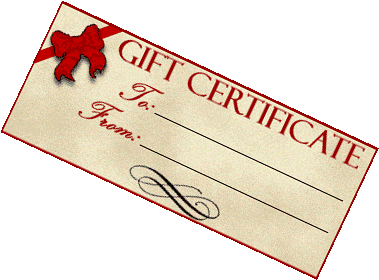 We offer Father's Day Gift Certificates, for any of our classes or products at 20% off in other words, $80.00 buys $100.00
—and they can be purchased for any amount, including our week long class! Purchase on our website at www.janebutel.com under products or call us at 1-505-243-2622. Offer good until June 10, 2014.
Now is the time to plan to come to New Mexico for the summer or fall. We still have a few openings in our July 18-20, 2014 class and for our new week long class, August 17- 22, 2014! Each is 20% off until June 10th.
A very special Father's Day eve gift could be a ticket or two for the Wheels Museum Gala, set for June 14 at 5 PM here in Albuquerque. The celebraion is in honor of 100 years of the railroad round house built here largely due to my maternal Grandfather's urging, while he was an executive with the Santa Fe railroad. I will be doing the food in cooperation with El Bruno's restaurant. For tickets, contact leba4@aol.com or call 505-243-6269.