I hope each one of you had a very happy and fulfilling holiday season. Mine was extraordinary. The Monday before Christmas,my daughter and 4 year old grand-daughter came over and we baked and decorated gingerbread cookies with all kinds of colored butter cream frosting and sprinkles, red hots and sugar shot.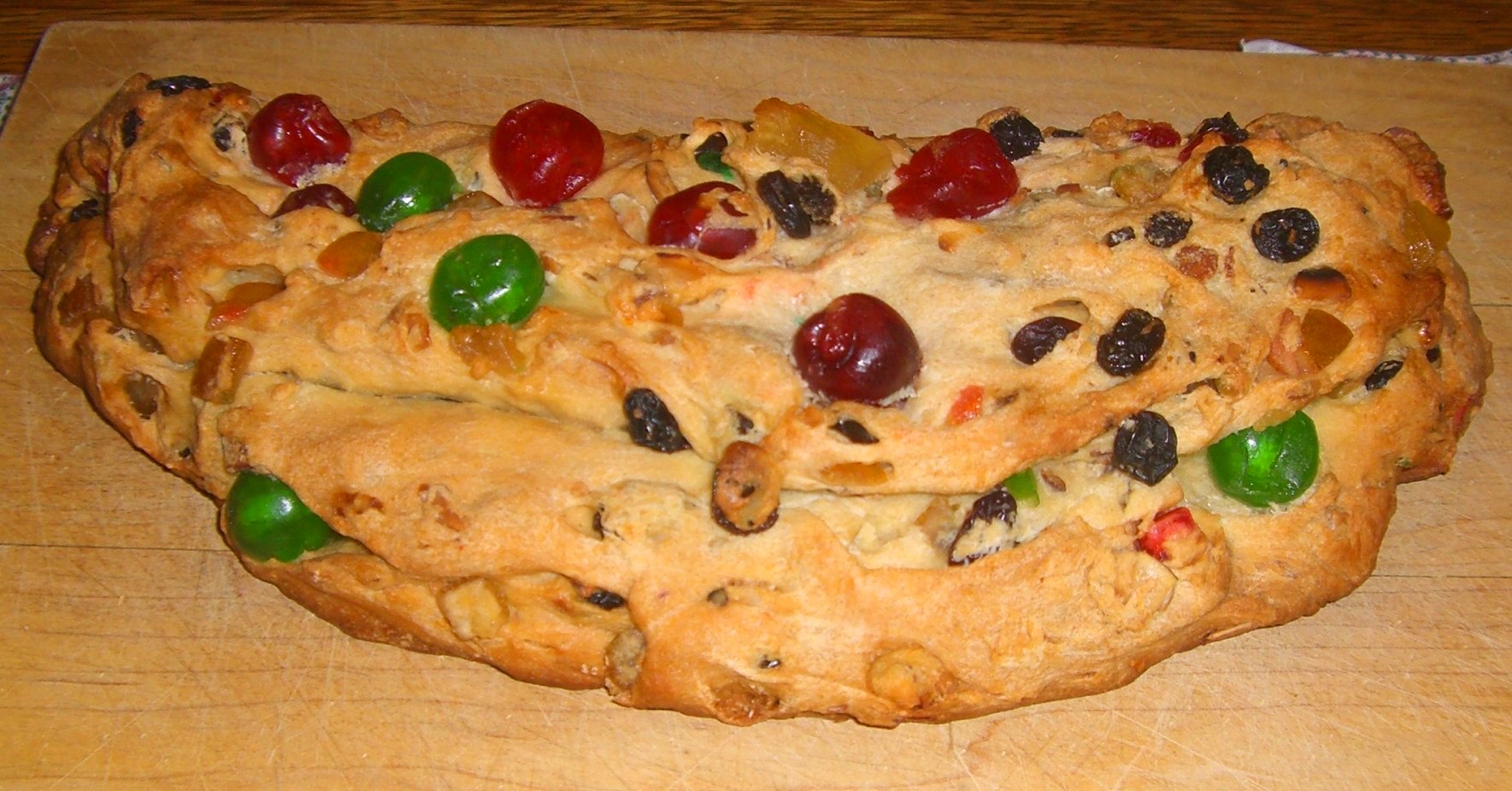 And, on Christmas day, we had a totally wonderful time with family and close friends. The morning started with my traditional Stollen and champagne. The Stollen recipe is one I adapted from several friends from Germany and cookbook recipes. It is rich and buttery and wonderful served warm and generously dusted with powdered sugar.
For dinner, we had turkey with blue corn, green chile, sausage and pecan stuffing which I slow roasted. We also had glazed ham. For side dishes, we had Mashed Parsnips and Potatoes with lots of butter and cream, Tequila Teased Sweet Potatoes, Lemon Zested Green Beans, Cranberry Relish and Cinnamon Scented Cranberry Sauce. One of my friends who was with us said our Christmas was warm and wonderful--just like a Frank Capra movie!
For New Year's Eve we had our usual Fondue Dinner and decided this year to have cheese fondue followed by a seafood, lobster and chicken fondue instead of the usual cheese, then beef fondue. We really had a grand time with friends…and now back to reality.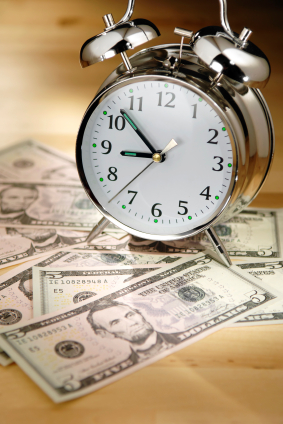 January seems to always bring feelings of economy—holding back—worrying about waistlines and pocketbooks. And planning and making resolutions. To help you with both your weight and your budget, I am sharing some of my favorite healthy main dish chili ideas from my new Chili Madness, 2nd edition cookbook. Chili not only warms our bodies, but helps our hearts and waistlines. I hope you enjoy these recipes. The ones I have selected are a bit more unusal—not the red chili with hamburger and beans versions.
In your planning, chase away the winter blahs and register for our January 27-29 weekend cooking school. We always have lots of fun cooking together and then eating bountiful meals. We still have a few spaces and would just love to have you join us. Need lodging ideas? We can help you!
For this month's recipes, I selected more unusual chili recipes from my book that you can have lots of fun with on a cold winter's night or weekend. These recipes are wonderful to make with a friend or two.