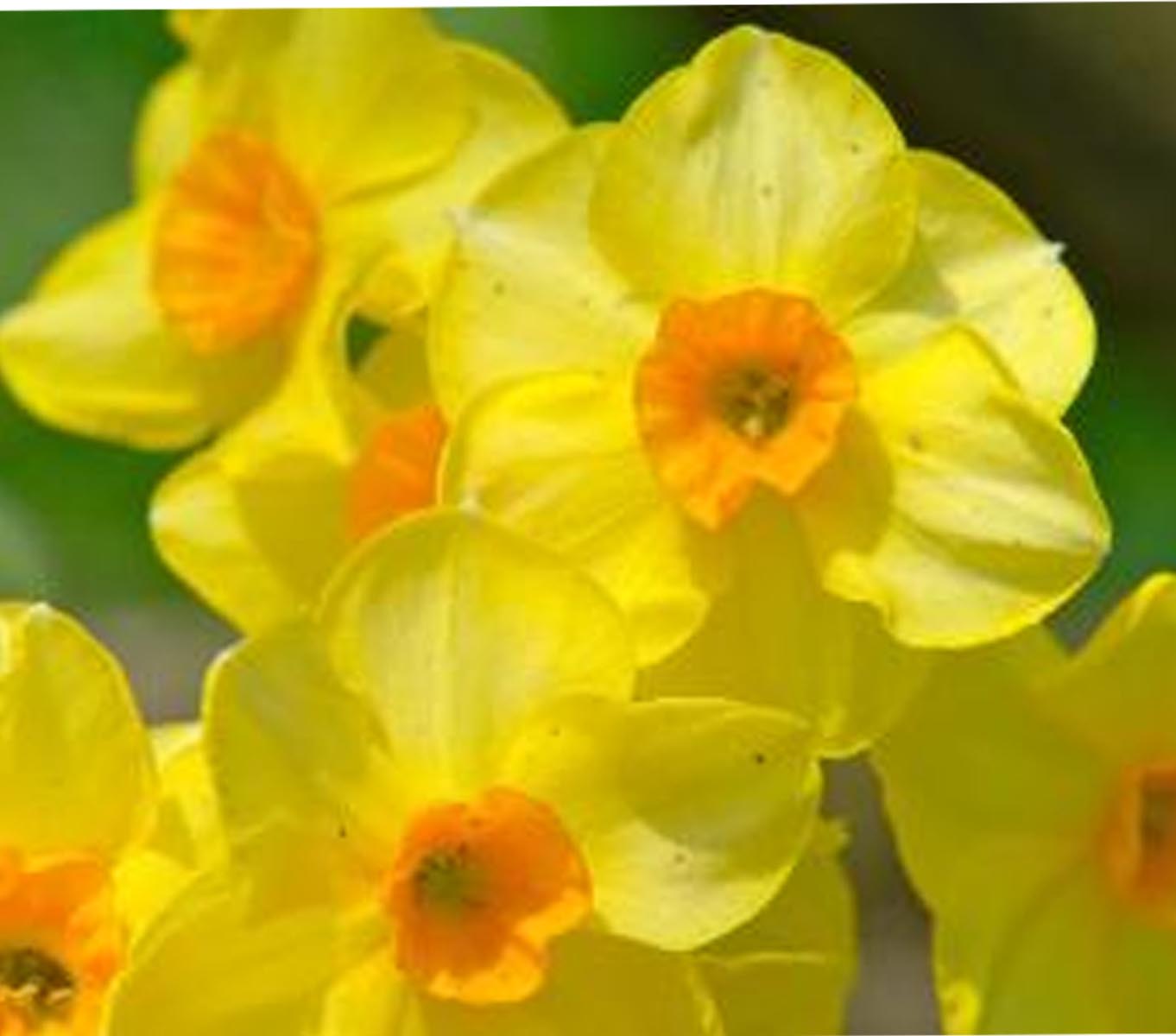 April, the turning point of the season, and a month of new beginnings. No matter whether you are religious or not—April always bring great promise of new life outdoors and the promise of warm, balmy days.
To give you more time out doors that is if you like the big outdoors—or to give you more time just to enjoy your favorite pastimes—I am sharing some of my favorite Spring Supper ideas.
When you have a bit of time, say 30 to 45 minutes; sear some root vegetables in a hot oven to have over rice, in salads and as a plate garnish. I take beets, cutting the stems to about 2 inches, carrots, butternut squash cut in 1 inch rings and sweet onion, peeled and halved. I wash them well, then place them on a large, foil covered cookie sheet. I sprinkle or spray them with olive oil, a bit of sea salt and place them in a hot 450 oven and sear them until fork tender. When cool, keep in refrigerator for use over the next few days.
To save time cooking rice or pasta, I frequently cook lots and bag into 2 person amounts and label and freeze for use when I want it. Saves lots of time and pot washing.
Vary salads, by using various homemade dressings and dried fruits or fresh fruit slivered or grated for a bit of a different salad than the predictable lettuce and tomato.
April Weekend School Half Price!
Take a break this month and participate in our popular weekend cooking class! We have a few places left for half price or $525.00 for three full participation classes followed by a bountiful and delicious meal you have just participated in cooking. Special is available until sold our or May 14, 2015, at midnight. As a kicker, you will also receive a cookbook, apron and diploma. Sign up now while there are still openings!
Following are some of my favorite Spring suppers.
Remember, adding chiles to your favorite dishes sparks them up and keeps you healthier!