Weekend classes-
Week long class November 3-8, 2013
For more information and to sign up, click on the specific dates you are interested in.
For classes further ahead than listed, go to the cooking school link.
NEWS, NEWS
My favorite holiday recipe is featured on www.bluestarcooking.com
Check it out for the holidays!
Going to London? If so, put 100 Hoxton, a new Mediterranean and Middle Eastern restaurant on your "Must Do" list. For more information, check out my latest blog.
Recent video recipe:
POSOLE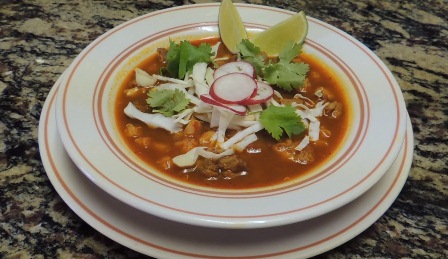 What do you want to see featured on our new blog?
Email us to make suggestions about post features!
Blog link: Southwest Cooking with Jane Butel