OUR NEW GIFT BOXES
You can Make Your Holiday Gift Giving Easier Than Ever…Check out
our fabulous gift boxes for your gift list. We have a---
Each is beautifully packed with red and yellow squiggle paper and costs less than if the items were purchased individually. Most contain one of my cookbooks which I will autograph as you wish. All orders must be received by November 23, 2009.
Monthly Recipes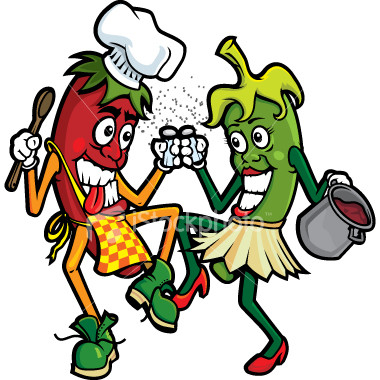 BLUE HEAVEN CHILI: Blue cheese is an unlikely ingredient in conventional chili, although other types of cheese have long been chili "tamer downers" and a favorite fixin' and mixin'. Since I have always really liked blue cheese in any form, I decided to see if it's wonderful flavor would give a great-tasting "edge" to chili—and it sure does. Try it!
Full Recipe
CORN AND BACON CHOWDER-CHILI: The smoky flavor of bacon adds character to almost any chili, soup, or stew, and here, paired with corn and potatoes, it makes this chili extra-special. For a veggie version, simply skip the bacon, use 3 Tablespoons olive or vegetable oil to sauté the vegetables, and add a drop or two of liquid smoke.
Full Recipe
MEXICAN TORTILLA CHILI: Similar to tortilla soup, this spicy veggie chili is delicious. It is made in the Mexican style, whereby the vegetables are grilled prior to being added to the soup--the grilled veggies have deeper, more mellow flavor than their raw counterparts. The soup is made in two parts: the flavorful broth is prepared first and then poured over the vegetables.
Full Recipe
For dessert, what better than cup cakes? Try the Double Chocolate Farmer's Cakes for a real treat. They are rich and creamy on the inside and don't need frosting. Their rich, moist quality makes them just perfect after spicy chili.
FARMER'S CAKES: These fudgy deserts are just wonderful! They are like chocolate cupcakes with a creamy center—and they're always a big hit. They were most likely named after Fannie Farmer, one of the first famous American cookbook authors. Although they keep well in the refrigerator and even in the freezer, they're best served warm; cover with aluminum foil and heat at 350 F for 5 to 8 minutes.
Full Recipe
"Cooking with Jane"
Have you taken advantage of our first month free for the Cooking Club? Just check it out. This month we are featuring a Balloon Launch Brunch, perfect for any brunch or lunch anytime of the year whether indoors or out. It is just very special watching the balloons take off. We include Sunrise Sippers, Blue Corn Crepes with Green Chile Scrambled Eggs, Sauced with a velvety, flavorful Blue Cheese Sauce, the best Fresh Lemon Honey Mustard Dressing over Baby Greens and a yummy Fresh Pear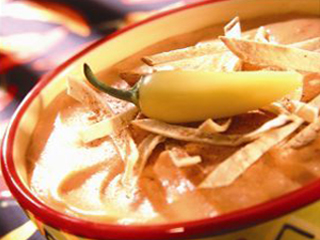 Breakfast Cake.
We are also featuring Dollar Stretching Main Dish ideas, recipes for a collection of beautiful and fabulously flavored Burritos and Fast, Spicy Fall Soups.
In addition to how to videos, recipes, the wonderful planning, health and budget features—you get discounts and freebies.
In sum, each month the Cooking Club offers
you get 6 articles or features focusing on seasonal menus
budget and health ideas and recipes
quick and easy recipes
how-to videos
availability of all the past issues any time of day
discounts on all of our products, cookbooks and classes
monthly freebies
JOIN OUR WEEKENDS OF LEARNING FUN!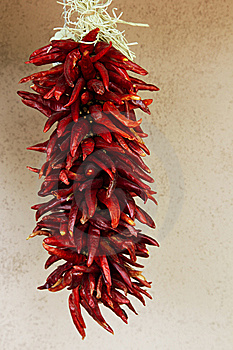 Our weekend cooking schools are a real blast! I really love doing them.
For the last two weekends of the year—October 9-11 and November 13-15, we are featuring our special half-price recession discount of just $525.00 for the entire 3 cooking sessions.…that's one half off our regular price of $1050. We have only a few openings left! I would just love for you to come cook with me this fall.
The weekend class is divided into three full participation cooking sessions, covering salsas, appetizers, the Perfect Margarita, tamales, sopaipillas, chile rellenos, flan and much, much more.
For complete menus and to register, check our website or call for further details at 505-243-2622 or 1-800-473-8226.
If you only want one of the single sessions, they are available for $350.00 each.