Holiday Appetizers Made Easy and Spicy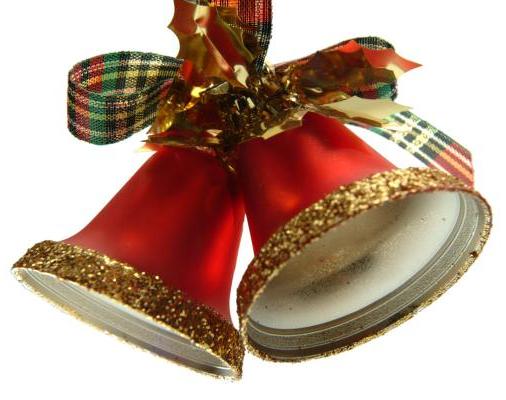 With the holidays fast approaching, I think many of us feel how great it would be to entertain—to show off all the beautiful holiday decorations and share the joy of the season.
The thought of "how will I get the time to make all the preparations?" stops many of us. I am sharing 5 of my favorite spicy, healthy and rather easy and quick to make appetizers to help you out with holiday entertaining.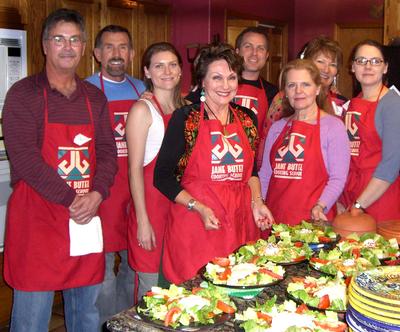 To make gift giving easier, I am offering all of my 2014 cooking classes on sale at 20 % off! You may order a Gift of any Class on line or by calling our office at 505-243-2622. And, all my Gift Boxes are on sale at $5.00 off each for the next 3 days, ending Friday December 6, 2013.
Or, if you prefer, you may order a gift certificate for any amount from $25.00 up or an autographed cookbook.
We make it very easy to give with our Gift Certificates. We send them to you electronically for you to print out. The Gift Boxes or cookbooks can be shipped to any address.