Jane's Message December, 2012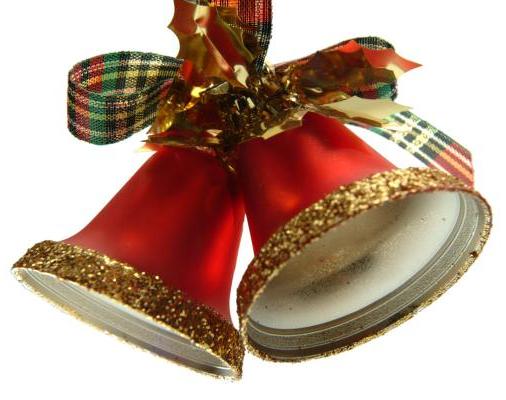 Christmas time has so much! The food, the decorating, the parties with friends, Christmas cards for staying in touch and of course the gifts. Long ago, while in my 20's, I decided I wanted to create our very own family customs for Christmas Day.
Ever since, without exception—I have made my favorite Dresden style Stollen with a recipe I have perfected over the years. The recipe makes 2 loaves, so I only need bake it every other year. I freeze the extra loaf for the next year.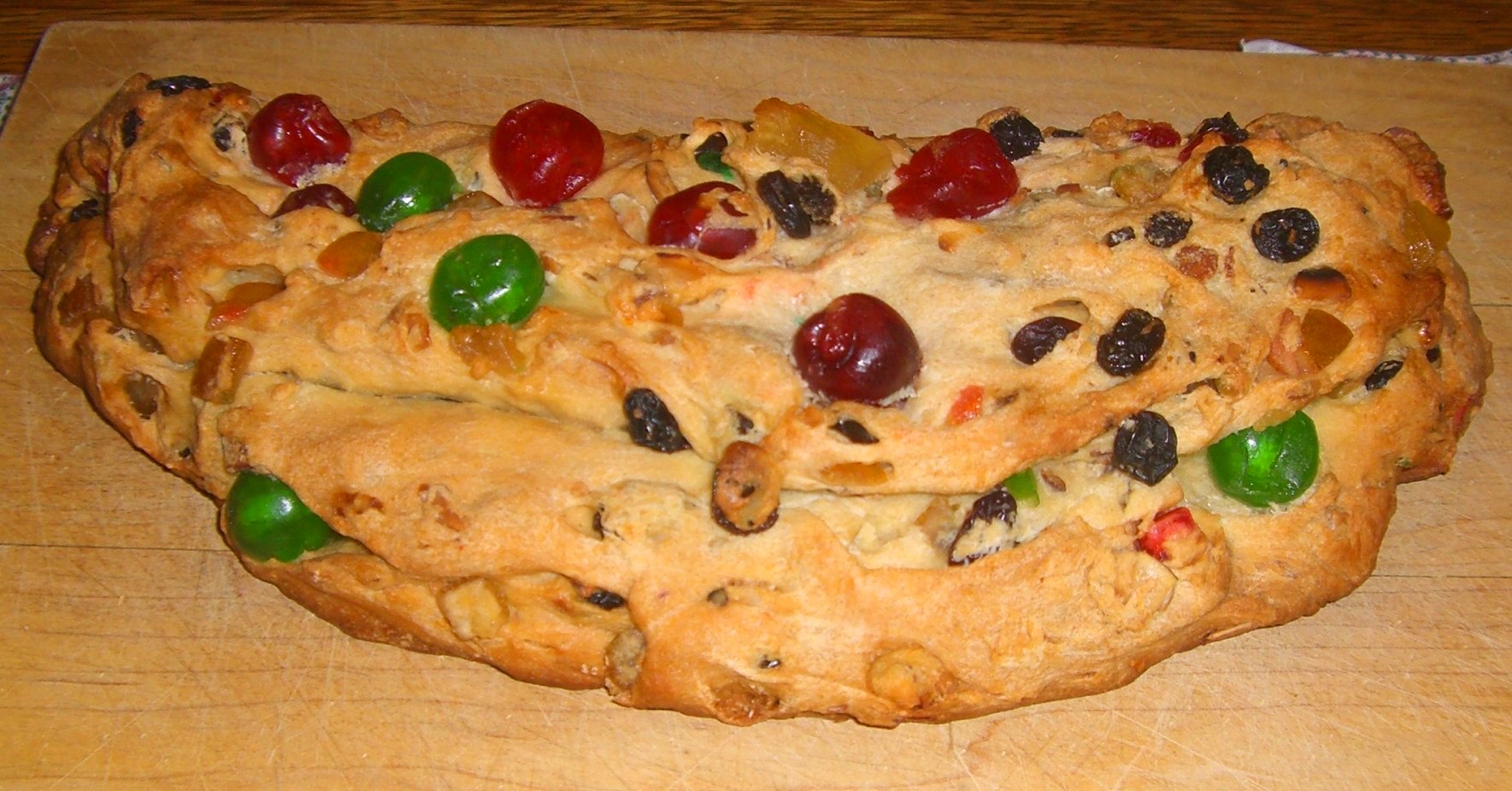 Our Christmas unfolds with enjoying champagne with the Stollen and unwrapping the presents, starting with the stockings first. Sometimes, I make breaded bacon to go along with the stollen.
I always have bountiful trays of Christmas cookies and homemade candies, nuts to crack and sometimes prepare Gravlax with Sweet Mustard sauce (this recipe was featured a year or two ago.)
When the presents are all open, I start dinner. The prime rib is very easy to make, basically roasting the beef. When the roast is done, I use the drippings in the bottom of the popover tins for added flavor and prepare a salad and a vegetable, which are usually my Lemon Honey Dressing over Baby Greens and Gingered Carrots. You will want to start cooking the parsnips about 30 minutes before the roast will be ready—remembering that you will want the roast to set at least 20 minutes.
Our great gift boxes are flying out!!!! We will ship them to whomever you wish and I will autograph the book that goes with each box. Check them out on our website. These make gifting long distance very easy!
Be sure to stop by our blog frequently. Our goal is to post much more frequently our recipes with the You Tube video for each. Just go to our http://www.janebutelcooking.com/ and click the photo of the current post and you can select the video and recipes of your choice.
Have a very happy and healthy Holiday. (Just remember to keep eating chiles for health!)
Jane Butel

NEWS! NEWS! NEWS!
We have just received all fresh 2012 red chile for our mild, hot, caribe, pequin and cayenne. So place your orders for winter cooking and great, healthy eating.
Gift Certificates are available for any amount from $25.00 up for our Pecos Valley Spice Co. products and for $280.00 and up for our cooking classes. We also have certificates for our weekend and week long classes. All Weekend and Week Long classes are going on sale for 2012 at 20% off after our November weekend school—November 12, 2012. To order a gift certificate, please call us at 505-243-2622. Or....treat yourself to a class this coming year and take advantage of the 20% off discount until midnight, December 31, 2012.
Have you watched our new blog, Chiles and Chilis...Southwest Cooking with Jane Butel. Just go to your home page at www.janebutelcooking and click the blog feature in the left column.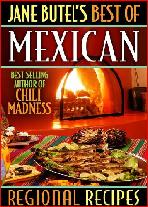 ORDER NOW! YOUR VERY OWN COPY OF MY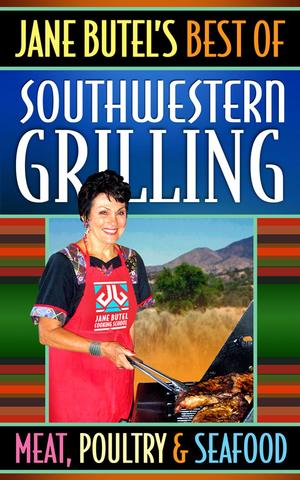 2 NEWEST COOKBOOKS, JANE BUTEL'S BEST OF MEXICAN COOKING AND JANE BUTEL'S BEST OF SOUTHWESTERN GRILLING. EACH COMES IN 3 FORMATS--Kindle, e-book or a soft back printed version. You will love the recipes!!!