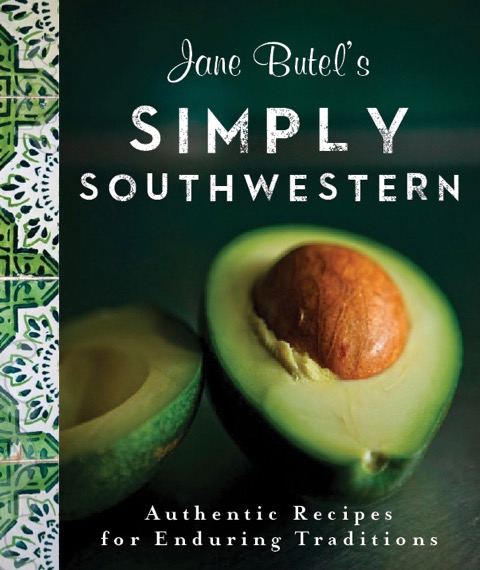 June is a month just meant for celebration-- June brings us a glorious bouquet of flowers from roses to shy little Lilies of the Valley to stately zinnias. I have always just loved June and all it stands for—the longest day, romance, graduation and many new beginnings…and endings.
With all the many reasons to celebrate, I am sharing some of my festive, favorite summer appetizer recipes for a lovely celebration or dinner or gathering. They are from my forthcoming new cookbook, "Simply Southwest", which is available now for pre-order from Amazon.com, Barnes and Noble or Indy Books.
Also,my revised "Southwestern Kitchen" can be pre-ordered. Both are coming out this fall, October 4 for the "Southwestern Kitchen" and November 22 for the new "Simply Southwest". Pre-ordering my cookbooks is a very important aspect to getting higher ratings...so if you want the cookbookbs, please pre-order and I will forward you an autographed insignia label later when they come out. Here are three links where you can pre-order either "Simply Southwest" or the re-publication of "Jane Butel's Southwestern Kitchen."
Amazon: https://www.amazon.com/gp/search?ie=UTF8&camp=1789&creative=9325&index=books&linkCode=ur2&tag=turnepubli-20&keywords=9781681624563
Barnes and Noble: http://www.anrdoezrs.net/links/5474988/type/dlg/http://www.barnesandnoble.com/s/ 9781681624563?keyword= 9781681624563&store=book
Indiebound: http://www.indiebound.org/book/9781681624563
But first, I want you to know there are still openings in my famous week long cooking class, August 22 through 26 and I am offering them until June 5 at half price or $975.00.
You will participate in very comprehensive hands-on sessions in my own Corrales kitchen—learning how to cook with chiles, create most all the popular New Mexican dishes such as carne adobado and blue corn crusted chile rellenos and Mexican regional favorites, such as moles, as well learning Perfect Margaritas and more! Complete menus are on my website.
We are featuring a chile sale to herald the beginning of the serious grilling and barbecue season. Until June 5, all of our red chile products are on sale at 25% off. We also have our Chili Madness, 2nd edition and our Southwestern Grilling books discounted. Our books combine well with the products for great Gift Boxes.
Our next weekend school is July 15-17 which is also half off or $525.00and our next week long is August 22-26. (The weekend session starts at 5PM on Friday, the 17th and lasts until 9 PM--the Saturday and Sunday sessions start at 8:30 with breakfast and continue until 2:30 PM. The week long sessions each start at 8:30 AM with breakfast and continue until 2:30 PM.) Love to have you join us, so be sure to sign up right away to assure your space.