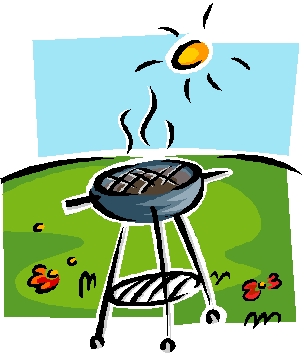 Grilling is just great any time of year, but especially in June when all the garden is blossoming with it's best showing of beautiful, colorful flowers. And the weather is comfy and not too hot.
With all this in mind, I am sharing some favorite grilled entrees with fresh flavors and are not too laborious, yet are innovative.
We are featuring a chile sale to herald the beginning of the serious grilling and barbecue season. Until June 3, all of our red chile products are on sale at 20% off. We also have our Chili Madness, 2nd edition and our Southwestern Grilling books discounted. Our books combine well with the products for great Gift Boxes.
In case you missed it, our new wine aerator, the Aervana, is very special. It is the only push-button electric aerator on the market and is loaded with features.
Our next weekend school is July 17-19 and our next week long is August 16-21. (The weekend session starts at 5PM on Friday, the 17th and lasts until 9 PM--the Saturday and Sunday sessions start at 8:30 with breakfast and continue until 2:30 PM. The week long sessions each start at 8:30 AM with breakfast and continue until 2:30 PM.) Love to have you join us, so be sure to sign up right away to assure your space.