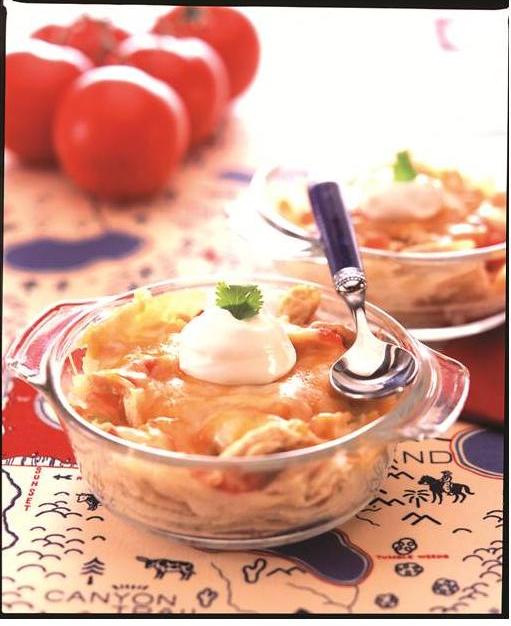 The week long class that we just completed a week ago Friday was such a wonderful class. They cooked together beautifully—each one helping the other to achieve yummy delicious dishes. I look forward to staying in touch with them—and meeting new cooking friends in the coming classes this year.
Our next weekend class is March 20-22, 2015 and we are offering a 25% discount for the next few enrollees until March 15, midnight. We hope you can come cook with us!
In the meantime, somehow spring fever really brings on the urge to begin entertaining with yummy, fun Sunday brunches. Beautiful, easy to make and delicious dishes such as the Huevos Rancheros or actually any of the ones featured this month will give you a great jump start on your very own Spring Brunches. I haven't shared my favorite brunch ideas in quite a time. Brunches have always been a very funtime to entertain, because there is so little time pressure. I like to have everything ready to just pop into the oven when the time seems right. The Blue Corn Pinon Nut Pancakes are very easy to make when you use our mix—which I will put on a 20% off sale for the next week! Remember blue corn is 100% nutrition.
As one of my friends in New York City used to say, Sundays are so much more relaxing when "you get a buzz on early in the day". Of course you do not need to drink alcohol, however if you do, Bloody Marias garnished with a long cucumber curl instead of the ubiquitous celery stick and made with tequila instead of vodka are a good eye-opener. Or, make silkies—a Remus Fizz made with tequila instead of gin or vodka. And, of course champagne is always good either served as champagne or with orange juice. Non-alcoholic drinks can include special teas blended with fruit juices and sparkling water. For a Mexican twist, try Jamaica, which is Hibiscus tea—very similar to Celestial Seasonings' Red Zinger tea.