Weekend classes-
Week long class
For more information and to sign up, click on the specific dates you are interested in.
For classes further ahead than listed, go to the cooking school link.
NEWS, NEWS, News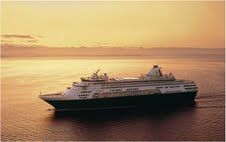 Register NOW!!
Just click www.cruisingwithjanebutel.com/
Special Culinary Cruise with Jane Butel, November 8 to 15, 2014 to West Coast of Mexico with Classes, Tours and Wine Tasting. First 8 to sign up will be seated at Jane Butel's VIP table.
20% OFF Our Special Caribe Chile Until March 12, 2014.
THe New Butel's Bytes comes out early March 11, 2014. Sign up now to get all the new recipes-in upper right column.

Recent video recipe:
POSOLE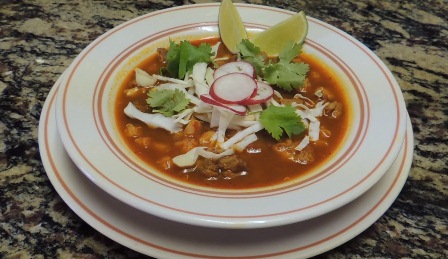 What do you want to see featured on our new blog?
Email us to make suggestions about post features!
Blog link: Southwest Cooking with Jane Butel