Weekend Classes-
Week-Long Class-
February 22-26, 2016
For more information and to sign up, click on the specific dates you are interested in.
The fall weekend cooking classes are NOW ON SALE at 50% off or $575.00 until September 7, 2015. To register click the dates you are interested in.
NEW DAY CLASSES STARTING SEPTEMBER 15, 24 (BELOW), OCTOBER 6, 8 AND 22, 2015. To register, click the class you are interested in or call us at 505-243-2622.
For classes further ahead than listed, go to the cooking school link.
NEWS, NEWS, NEWS
Quick and Easy Favorites Full Paricipation Class September 15, at 1 PM. Register Now.
Special Green Chile Full Participation Class September 24, 6 PM. Register Now.
September 2, 2015 between 8 and 9 AM, I will be on Channel 2, presenting perfect guacalmole and mentioning the Internation Contest which we sponsor at the New Mexico State Fair.
World's first electric wine aerator, now available. Quick, easy to operate, leaving all sediment in bottom of bottle. A must have for the home and professional wine enthusiast.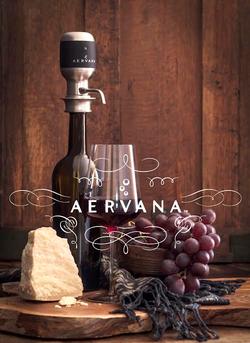 Recent video recipe:
POSOLE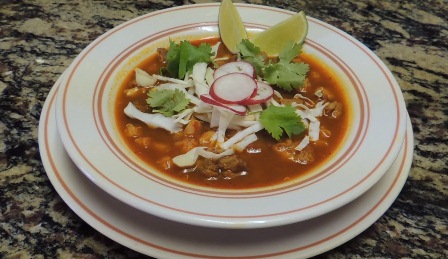 What do you want to see featured on our new blog?
Email us to make suggestions about post features!
Blog link: Southwest Cooking with Jane Butel